Take Control of Your Home and Save Energy While Doing It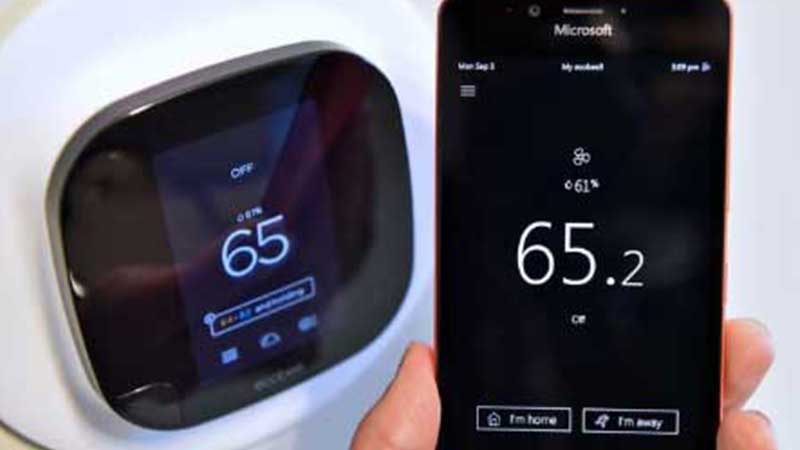 If you make the decision to install a smart thermostat, you will be able to control your home's comfort from any place that has wifi whether you are lounging in your recliner or while you are away from home.
If you want to take it even further,  connect your smart thermostat to an Amazon Alexa device or Google Assistant device. from there, you simply tell the thermostat what your desired temperature is and it makes the change. Depending on the device, you can even tell the thermostat to remind you of appointments, grocery lists, etc.
If you are interested in reducing energy costs, smart thermostats are packed with features to make that happen. If utilized with energy reduction in mind a smart thermostat can pay for itself rather quickly. Some of the features included with many smart thermostats allow you to monitor and impact energy consumption via energy usage feedback, remote programming, geofencing, learning and alerts. Once these Smart Thermostats are synced with a Wi-Fi router, you will have remote access from a your computer or mobile device. You can control the comfort of your home virtually anywhere you access to the web. 
Smart Home Thermostat brands we install
Residential Heating and Air and Commercial HVAC Services