Allow us to help you to identify opportunities to reduce your utility bill and stay comfortable.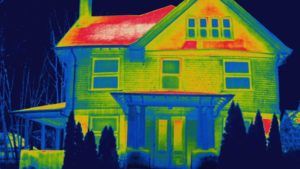 Studies suggest that home energy inefficiency costs consumers over $13 billion per year? We are committed to reducing that number one house at a time.
A home energy audit is often the first step in making your home more efficient. An audit can help you assess how much energy your home uses and evaluate which measures you can take to improve efficiency. 
We use various equipment and techniques to determine how air tight your home is and how much energy is escaping your home. Using this info, we can suggest measures that you can implement to help you reduce your power bill and increase your comfort.
Check Our Our Products and Services