Commercial HVAC Repair, Installation, and planning Services
HVAC Repair, Maintenance, Installation, and Consulting for businesses and Industrial Facilities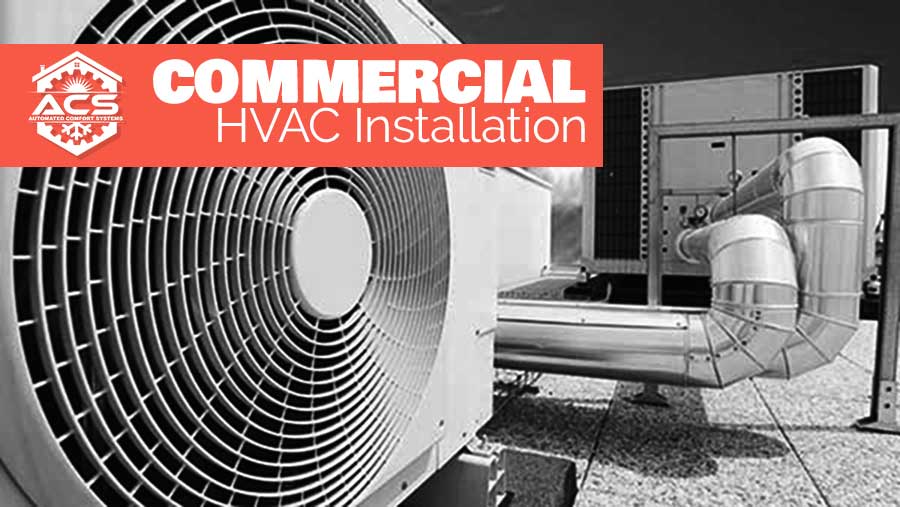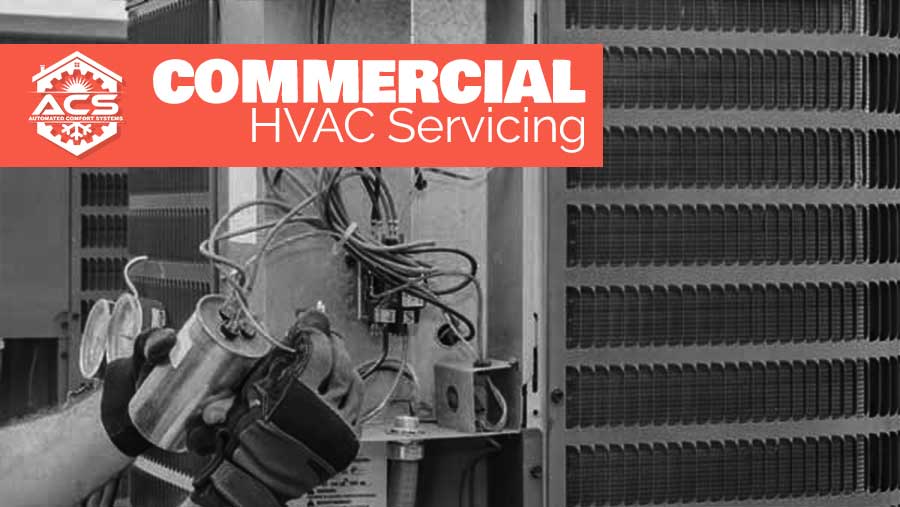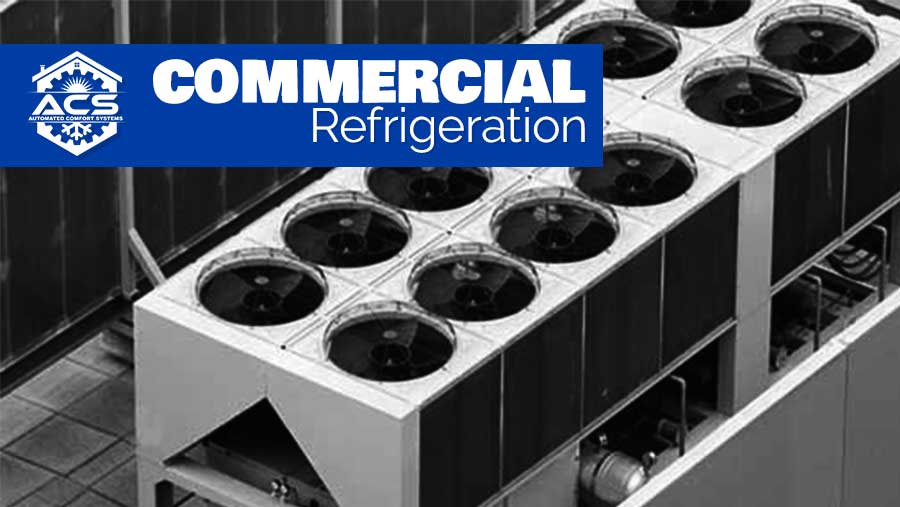 We provide Commercial and Industrial Mechanical and Institutional HVAC services related to all types of HVAC/R and Low-Voltage/IT equipment. Our company is fully licensed, insured and certified in all phases of HVAC/R and Low-Voltage/IT installations and services.
Our commercial HVAC services include, but are not limited to the following:
Installation and replacement
Repair
Maintenance
Project planning and consulting
In addition to commercial HVAC, we also install, repair, and service commercial refrigeration systems. 
Residential Heating and Air and Commercial HVAC Services