Heating and Air Conditioning Repair Services
Residential and Commercial Heating and AC Repair in Lexington and the Piedmont Triad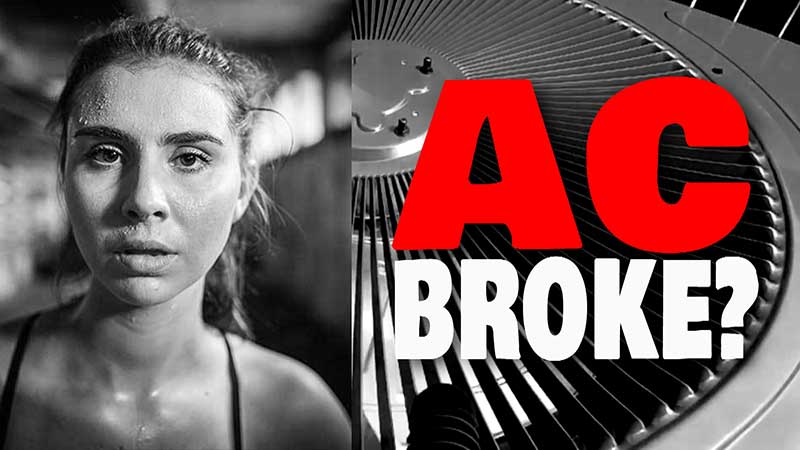 Are you in need of heating and air conditioning repair?
If you are experiencing a residential heating and air, commercial HVAC or commercial refrigeration emergency. don't hesitate. Pick up the phone and dial 336-248-4316,
We will do what we can to get your heating, AC, or refrigeration system running again.
Residential Heating and Air and Commercial HVAC Services